We design, develop and integrate complex systems
System Integration
Salesforce integration with your website
Custom integrations: VMware, PayPal, Stripe, cPanel, Telegram, etc.
Ensure constant dataflow between your systems
Web development
The web world offers a huge variety of solutions both for your business and your customers. We acquire the most efficient ones to bring you from MVP to scalable enterprise products. As a full-cycle app development company, we specialize in Python, Django and Javascript, React, and are able to tackle any challenge with our expert tech stack.
Fast creation of minimum viable product
Further maintenance and support after deployment
Formation of client-server interaction architecture
Creation of databases
Designing the structure of connections and data exchange
We can create webscrappers, parsers, automation scripts
DevOps
Continuous integration and delivery with Jenkins, Gitlab, Github, Bamboo, etc.
Setting up development/stage/production environments on Linux
Working with cloud and hosting services
Administrating server control panels on Linux
Log gathering with Loki-Promtail and ELK
Builds and deployments with Docker
Configuration management with Ansible playbooks
Supporting virtual machines (KVM, Docker, Proxmox)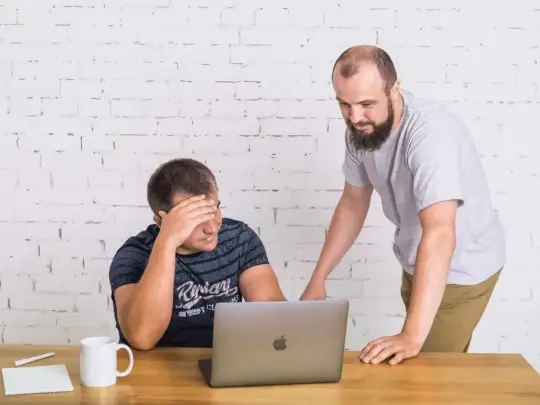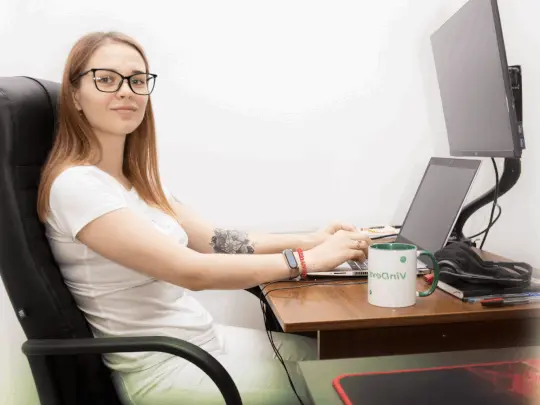 Quality assurance
Analyze project documentation to ensure a full understanding of business and technical requirements
Web/mobile testing
Designing relevant Test Cases/Checklists/Bug reports
Integration and performance testing
UI/UX Design Services
Digital products comprise complex development and processes, but customers don't need to know that. We design your idea the way people want to interact with it, creating human-centered and research-based interfaces with the best UI/UX practices.
Interface prototyping
Logo and visual identity
Adaptive web design
Brand Identity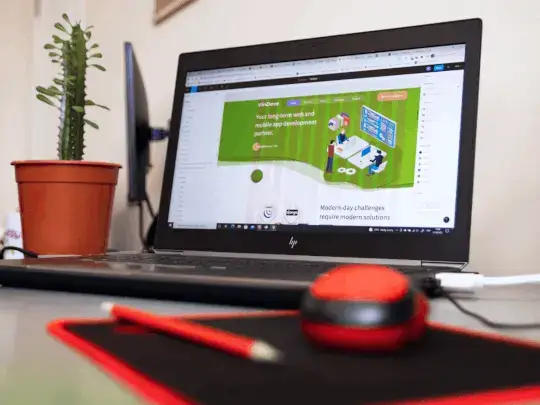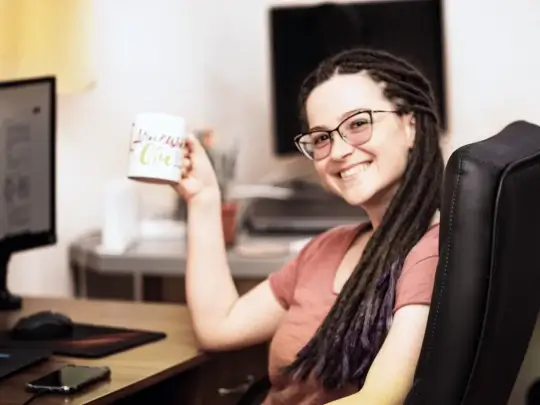 Management
Fast and efficient responses
Clear development process
Transparent and regular reports
Protection of confidentiality

Looking for an enthusiastic team?